Tuesday, June 16th, 2020 from 2:00-2:30 PM EST
In BioPharma, you have one goal and one chance to get it right: bring your drug to market and launch it with maximum impact.
Having the right team in place can make or break a successful commercialization. With deadlines constantly shifting, knowing WHEN and WHO to hire is a conundrum that all BioPharma companies face (and one very few get right). We prepared this webinar with BioPharma Commercial and HR leaders in mind since we know building the right team is one of the most important parts of the commercialization process.
In this webinar, you will learn:
What your timeline should be and who you should hire when
Three best practices for ramping successfully
Top mistakes to avoid to keep the hiring train running on schedule
Featured Speakers:

Join Dave Melville, CEO & Founder of executive search firm, The Bowdoin Group, as he shares his expertise from completing 50+ commercializations and real-world examples of how to hire talent for a successful commercial launch.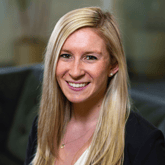 Moderating this webinar will be Emily Leinbach, Head of Marketing for The Bowdoin Group. Emily has built an ecosystem of top BioPharma executives through events, content, and thought leadership and spearheads all partnerships for Bowdoin with BioPharma industry leaders, like Goodwin Law, T3 Advisors, and Life Science Cares.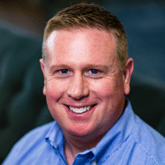 Joining Dave and Emily will be Justin Endres, Managing Director, BioPharma at The Bowdoin Group, who brings over 19 years of life sciences recruiting and over 30 BioPharma commercial team expansions locally and across U.S.