Thursday, October 22nd from 2:00-3:00 PM EST
How do you hire executives, build world-class teams, and invest remotely during a pandemic?
In today's market, growth is achieved through very different means. Investors are making funding decisions without ever meeting founders in person. Leadership teams are courting new executives over virtual tours of the office and remote Happy Hours. In spite of it all, investors and founders are persevering and blazing new paths to achieve their goals all remotely—but how…and at what cost?
In this virtual panel, you'll hear from a chief operator, a chief executive, an investor, and an executive search partner as they discuss how to achieve scalable growth despite today's tumultuous environment.
Join the discussion to learn more about:
How CEOs and founders are building high-performing, happy teams during a pandemic
What

investors are doing to deploy capital and manage their portfolio companies

What remote executive hiring is really like during a pandemic
Featured Speakers: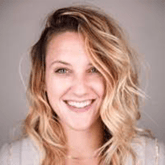 Felicity Yost, Co-Founder and Chief Product & Operating Officer at Tia, the developer of a network of digital wellness apps, clinics, and telehealth services designed to treat women's health, will share insights from her experience raising $24M in May and scaling a HealthTech startup during the pandemic.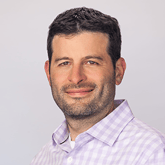 Russell Glass, Chief Executive Officer at Ginger, a Bessemer Venture Partners portfolio company and telemental health provider, will speak to how he has run his company throughout COVID and has managed a distributed leadership team.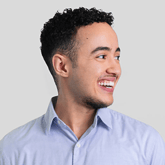 Morgan Cheatham, Investor at Bessemer Venture Partners, will share what it's like to invest in and work with companies without meeting them in person.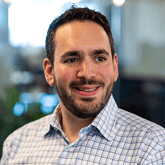 Moderating the discussion will be Josh Gottlieb, Managing Director, Digital Health at The Bowdoin Group, providing insights into the new standards executive teams have for leadership candidates.